Value Menu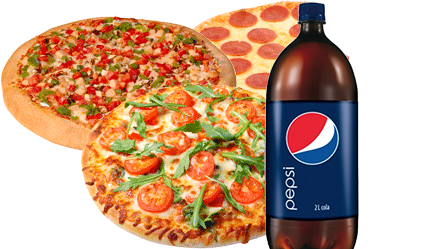 3 For 1 Special
3 Great Pizzas
3 Toppings on Each
2L Bottle Pop
Medium: $32.99
Large: $37.99
X-Large: $43.99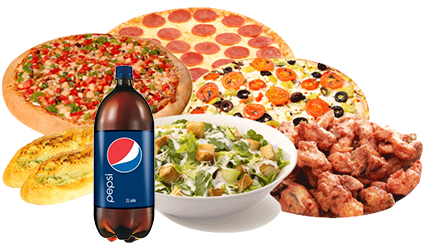 Mega Deal
3 Great Pizzas
9 Combined Toppings
2 lbs. of Chicken Wings
1 Garlic Bread w/ Cheese
1 Caesar Salad or 3 Dipping Sauces
& 2L Pop
Medium: $58.99
Large: $63.99
X-Large: $68.99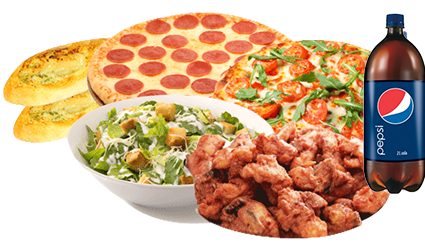 Family Combo
2 Great Pizzas
6 Toppings Combined
2 lbs Chicken Wings
1 Garlic Bread w/ cheese
1 Caesar Salad or 2 Dipping Sauces
1 2L Pop
Medium: $45.99
Large: $49.99
X-Large: $53.99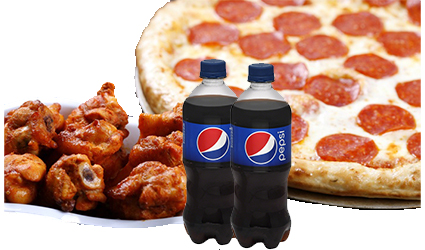 Pizza & Wings Combo
1 Great Pizza
3 Toppings
1 lb Chicken Wings
2 Bottles of Pop
2 Dips
Medium: $26.99
Large: $28.99
X-Large: $31.99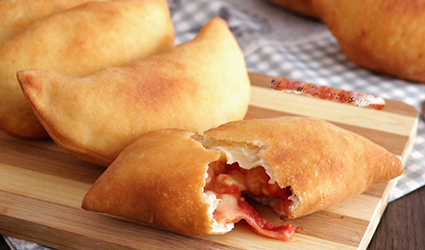 Pepperoni Panzerotti (12″)
Only: $6.99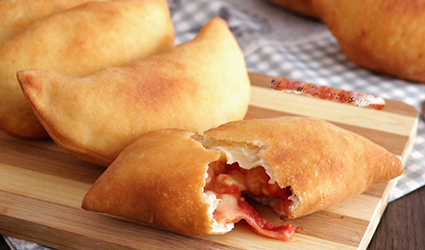 3 Topping Panzerotti (12″)
Only: $8.99
QUALITY SELECT MEAT TOPPINGS

ONLY THE FRESHEST VEGGIE TOPPINGS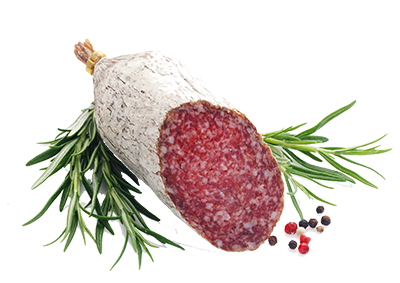 Pepperoni, Salami, Anchovies, Italian Sausage, Ham, Beef, Hot Sausage, Bacon, BBQ Chicken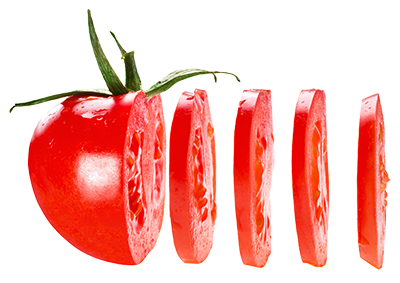 Onions, Fresh Mushrooms, Green Peppers, Pineapple, Black Olives, Green Olives, Hot Peppers, Sliced Tomatoes, Broccoli, Red Peppers, Feta Cheese, Ex-Cheese, Double Cheese, Sun Dried Tomatoes, Fresh Garlic
TRY OUR DELICIOUS WINGS OR LASAGNA



OUR STORY

Tito's Pizza has been established for over 15 years and it is expanding rapidly with over 12 locations all over southern Ontario. We use fresh ingredient and toppings to bring you the best pizza in town. Our staff is friendly and local. With our home style pizza, we promise to bring the taste of Italy to your door step.
Whether it's our famous Garlic Cheese Bread, Pizza, and exciting menu items, you'll know it's been prepared with fresh ingredients, and served to you with a smile. A lot has changed since we started, but one thing remains the same… we still make our pizza dough fresh every day, and your favorite toppings, and our secret recipe pizza sauce.
If you have a big party or gathering, call us in advance to place your large order. We will work with you to give you our best deals with great discounts. We will ensure that your order arrives on time. We deliver with quality and taste in mind. With Tito's your experience will be always like the first one, hot and fresh….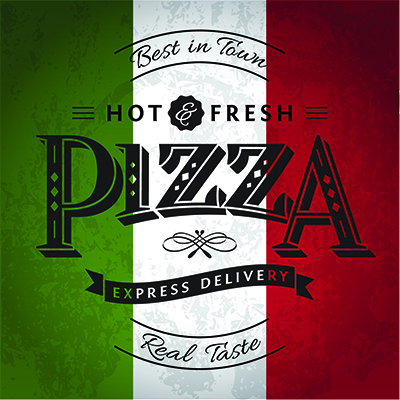 Contact Our Head Office
Thank you for taking the time to visit us online. Whether you're letting us know about your favourite menu item, your favourite Tito's Pizza and Wings location, or if you have a question or a concern – your feedback is very important to us. We read every comment and are always looking for ways to make your experience better.
Interested in a Franchisee?
At Tito's Pizza, we are committed to the success of all our franchisees. We offer training, skills and support needed to run a successful franchisee. We offer full support in hiring people, conducting marketing, and overall business operation. We have a solid network of reliable suppliers who work with us to help new owners in identifying their requirements and then working with them to setup a system of supply deliveries to run a successful and smooth operation.
Send us your information using the contact form.